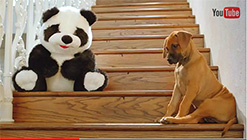 Kennel's puppies in ProPlan ad
Tina Trading kennel has been for many years breeding such a wonderful dog species as
. We are ready to help you to choose wisely your Best-friend-to-be and to share with you our passion for these fantastic dogs and our knowledge on their upkeeping, handling and training.
The kennel was established in 1996. Its name traces to our first Rhodesian ridgeback Eva which was called Tina among the family. The shape of Rhodesian ridgebacks from our kennel is easily recognized and well respected among breeders, experts and connoisseurs in many different countries of the world. We breed our marvelous dogs for more than 20 years and in return for our efforts they make us proud for their victories in many shows both national and international. You can learn more about our history on "About us" page of this site.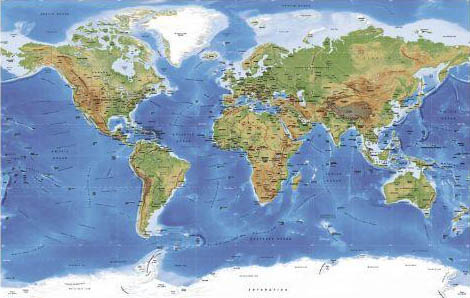 Kennel representatives worldwide map
Any time you get in touch with us you can undoubtedly be sure you will obtain the desired advice. If you need an assistance from vets, handlers or tamers – you will be guided to the one you need. Experienced advisers in the fields of gundog or scent hound training and dog races are available through us as well. We will tell you everything we know about our breeds and help you to choose properly since the breeding has been our avocation for many years now. Our dogs now live all over Russia as well as many other countries and on this site we are happy to tell you their stories and to show you portraits of the most prominent representatives of our breeds.